Silt Curtains for the Marine Construction and Dredging Industries
Adiemas Services manufactured construction product solution range includes:
Turbidity (Silt or sediment) containment and control solutions for reclamation, dredging, excavation, foreshore reinstatement or any operation where turbidity may be released into the marine environment
Debris control solutions for control of floating debris during construction and demolition projects
Netting booms and floating screens
Oil containment systems
Pump water filtering systems
Portable bunding systems
Slit socks continuous and in lengths
Our extensive experience allows us to specify the optimum product solution with measured consideration of all environmental and operational factors. We are able to supply a full product range from lightweight contractors curtains to heavy duty open water curtains in both conventionally moored and standing moored configurations.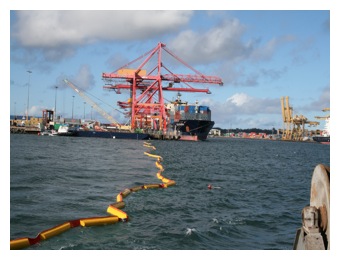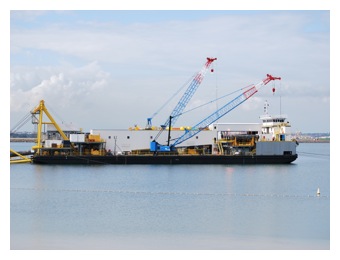 We currently have a range of products in use on the Elizabeth Quay Project in Perth Western Australia including contractors, HDP and dredging curtains and excavator dredging moonpools, vision of these products in use is available on the following webcam link: http://new.livestream.com/liberty-executive-offices/serviced-office-view-perth-webcam


Whilst we manufacture a full range of silt turbidity curtain solutions we specialise in HEAVY DUTY BOOM SOLUTIONS for critical and difficult operations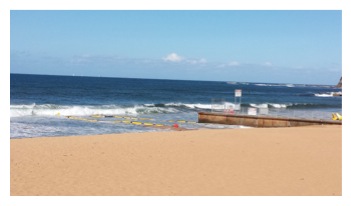 There are not many booms which will survive these conditions let alone work, this is about as good as conditions got, the boom was in position for a month during the demolition of the concrete outfall structure. To see a clip of this boom in surf please visit: https://www.youtube.com/watch?v=kpfOytHT6lU


For more information on our marine construction product range please contact us.