Marine Dredging Silt Curtains and Environmental Control Systems
Our key personnel have extensive experience in the delivery of major dredging projects ensuring an understanding of issues and an ability to either adapt existing products and develop new products to achieve environmental standards/guidelines and provide solutions.
We have developed fit for purpose engineered turbidity management systems suitable for use in enclosed calm waters, high current areas and open seas for protection of sensitive breeding habitats, coral reefs and public amenity areas.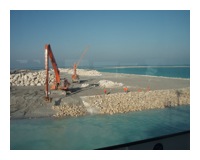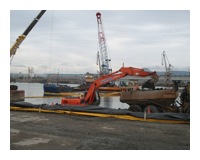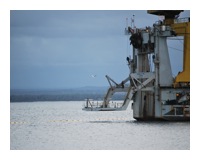 Our experience allows us to provide a range of diversified specialised products and services to the dredging industry.

If your project encompasses:

Dredging and reclamation using cutter suction, backacter, bucket or barge mounted excavator
Contaminated material dredging and dumping
Rocklaying
Cable burial
Seabed levelling/profiling
Groyne construction
Foreshore stabilisation
Small Scale/High Potential Impact Operations
It is likely we have off the shelf solutions available for minor maintenance dredging operations undertaken in close proximity to sensitive amenity and environmental areas, for more information on any of these products/solutions please contact us:
We not only cater for heavy dredging operations but can supply all the components required to undertake minor maintenance dredging works including items such as: Silt curtains, dredge pipe joint bunding, heavy bale bags, heavy filter fencing, dewatering bags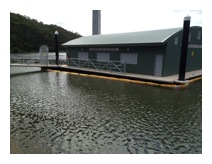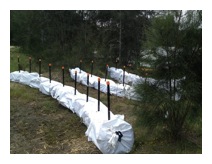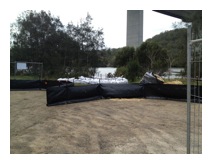 Boom around dredge area, Hay Bales and bags for runoff filtering, Heavy filter fence for spoil piles
If we don't have an off the shelf solution we can configure one for you!