Adiemas is able to design and fabricate a range of support equipment for the marine construction and dredging industries. Our experience includes but is not limited to the following:
Sea bed leveling and profiling ploughs. We have engineered a number high performance box type levelling ploughs with replaceable teeth and cutting edges
Water injection plough systems for the mobilisation of soft silts and clearance of silt accumulation over services armour protection
Spreader pontoon setups including diffuser heads for reclamation operations
Barge of Opportunity fall pipe rock lay systems utilising adjustable depth fall pipes to limit impact force when armouring cables and pipelines
Underwater pumpable geotextile berms for spoil ground containment in applications where available berm construction material slump is excessive
Barge bunding utilising heavy duty 10mm HDPE profiles for winches and power packs on barges of opportunity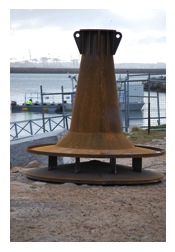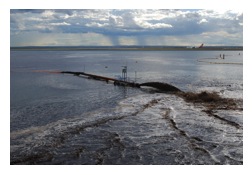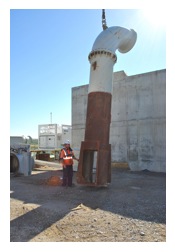 Spreader pontoons and diffusers

For more information on this product range please contact us.